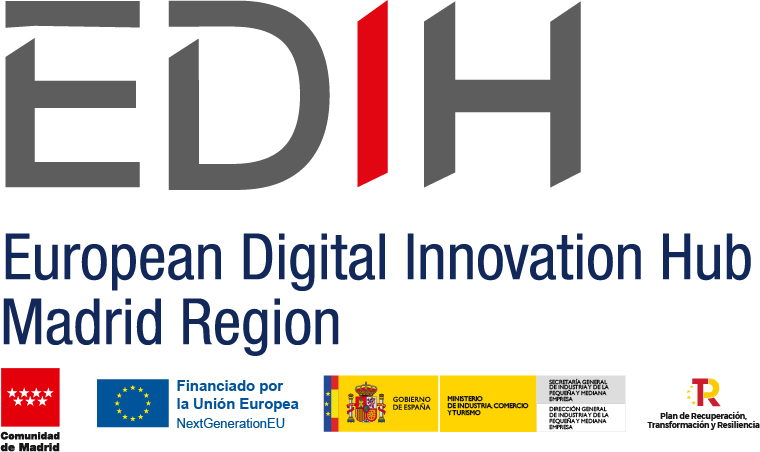 Test Before Invest
Innovation needs technological vision
We support your entire innovation journey, starting from the initial idea to the ultimate product, by offering guidance on cutting-edge technologies and providing access to necessary infrastructures for testing new advancements without substantial investments.​
Skills and Training​
Innovation needs knowledge
We offer you a coordinated portfolio with basic and advanced trainings: a comprehensive range of offerings strategically designed to enhance professional, methodological, and practical expertise in specific digitalization subjects and technologies.​
Support to find investment​
Innovation needs funding​
​We identify suitable financing options for high-risk research or development activities in your company or startup, and help you apply for funding at a Regional, National or European Level. ​
Innovation Ecosystem & Networking​
Innovation needs networking​
​We provide various opportunities for companies to connect and identify suitable research and development partners. our Hub facilitates matchmaking events and nurtures a regional network dedicated to promoting innovation.​
Our verticals:
Industry
Mobility
SMEs
Public sector
Discover our services